Magical Scott
About Magical Scott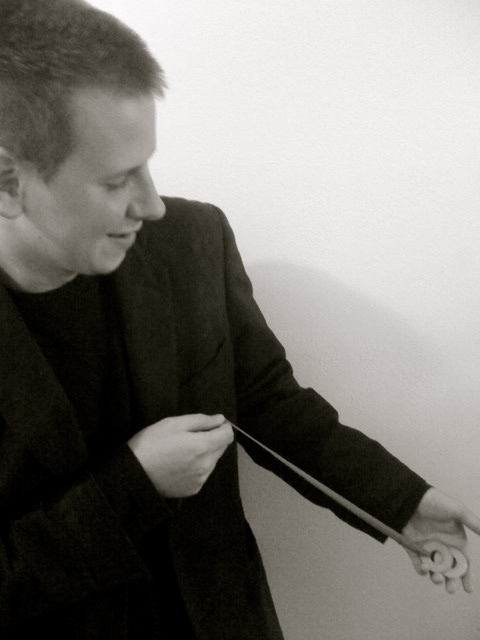 Scott's interest in magic began around age seven,
where he began learning tricks from his dad. He has
now been practicing and performing magic for around
18 years, performing at restaurants,
birthday parties, corporate events, church events, and on stage with other magicians.
He has an amazing slight of hand when it comes to card tricks and will fool youin the blink of an eye. His
balloon animals are unique and sure to impress.


















---


Magical Scott does all types of magical needs such as :
Birthday Parties


Restaurant Magic


Church Events


Walk around


Stage Magic


Park Events


---



Contact
Magicalcon@gmail.com
or
336-314-5025